Today I had SOOOO much fun with Julianne and Adam. No, I don't think you believe me. I had a SERIOUS good time with them (please reference photos below). Megan and I braved the cold and spent about 2 1/2 hours outside with these two on a beautiful November day!
Julianne is my most traditional bride right now. So, today I really tried to take traditional and put a bit of a twist on it. I really think it is fresh and beautiful! And the candid photos are my favorite. Megan, you did an OUTSTANDING job on this one (WOW WOW WOW WOW - you need a raise)
I will post a slide show of their event very soon! Thanks for all of the laughs, and hopefully the following pictures will give you some as well!
Oh ya, and by the way, "Alan", I will e-mail you a credit for a FREE 8X10 because you were so much fun to shoot today! Have a great honey moon and we will see you soon.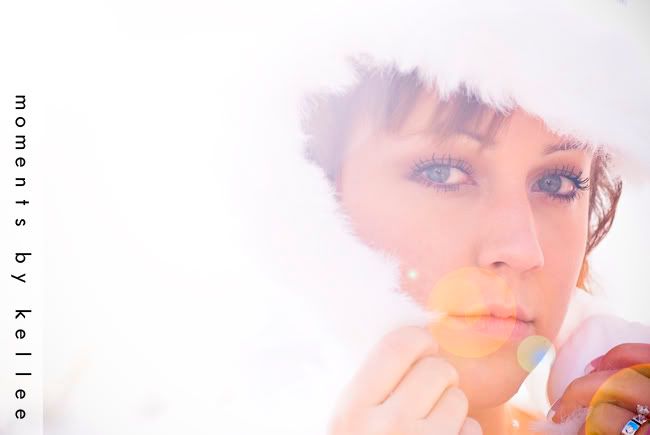 um killer - Holly cow julianne!
ok, this picture really set the stage for the whole day. Follow me for a min as we feature the many sides of Adam...
Alan and his sisters! Something tells me this is not the only picture they have that looks like this (PRO'S)
Now for a couple of pretty shots...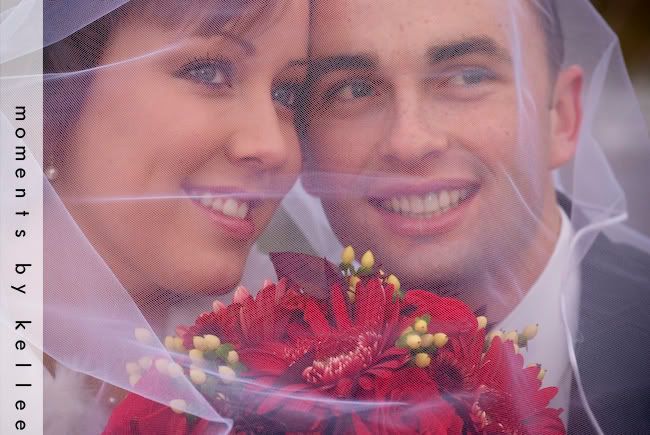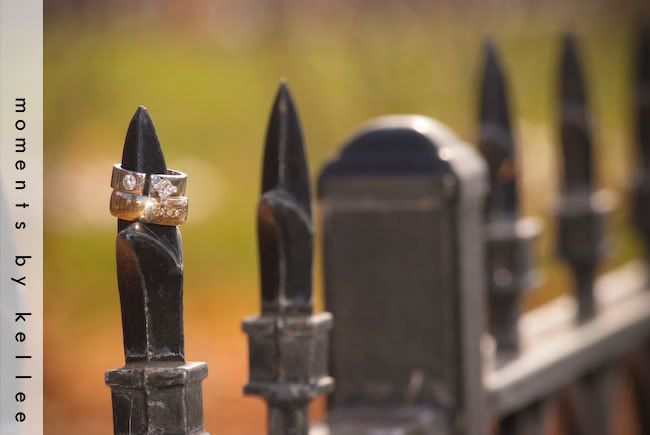 Thanks again!