I am so excited to have these ready to post. While I was in San Fransisco a few weeks back I was able to shoot these cute Senior pictures for Bittany. Isn't she a cute girl... BTW Megan, you did a fantastic job. Some of my favorites were the ones that you took...
SLIDE SHOW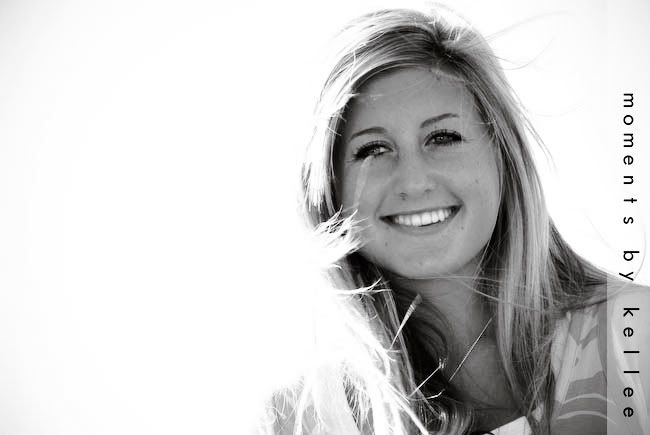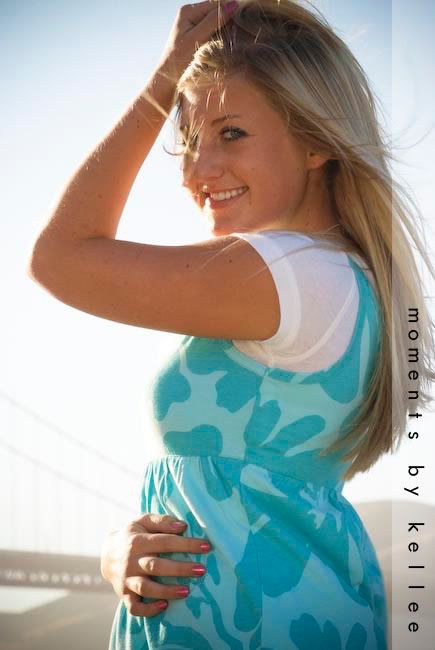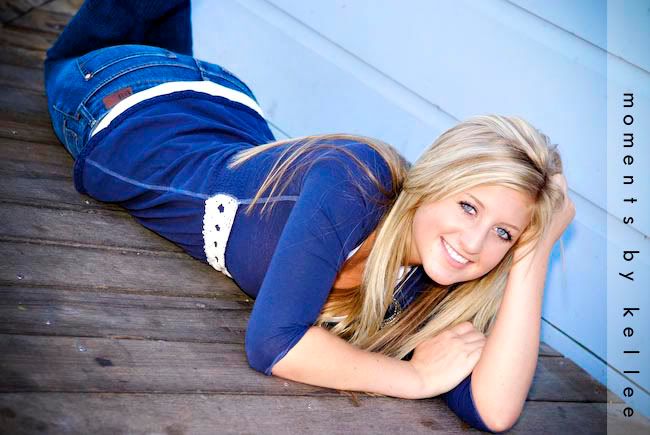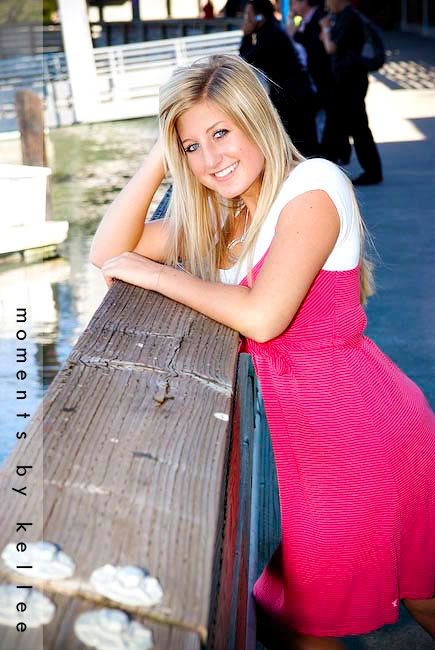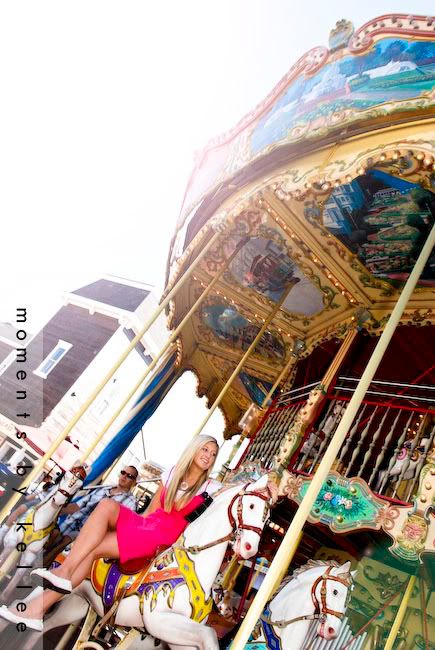 Photographers Choice...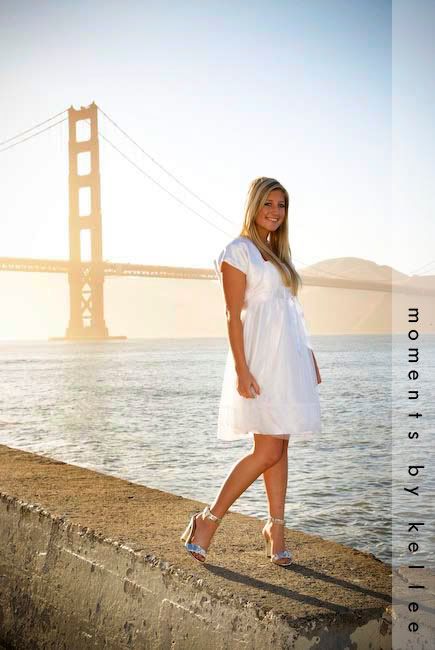 Let me know what you think!