These two are so adorable... Celeste will be shooting this wedding at the Billings Montana Temple in a couple of weeks.
Celeste and I had a great time with these two and I can't wait to see what magical things Celeste does with them on their wedding day!
SLIDESHOW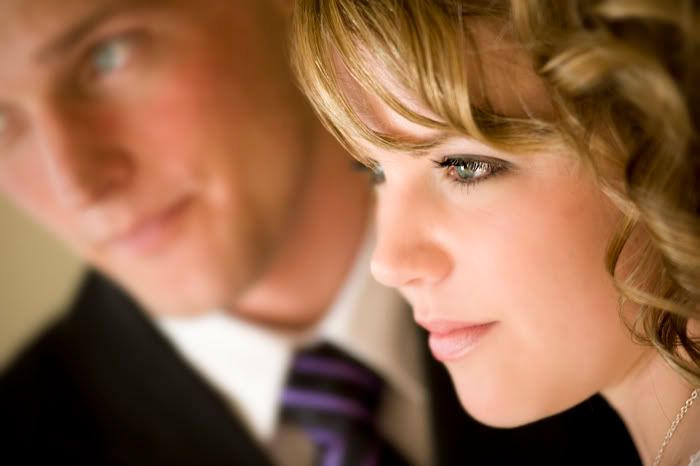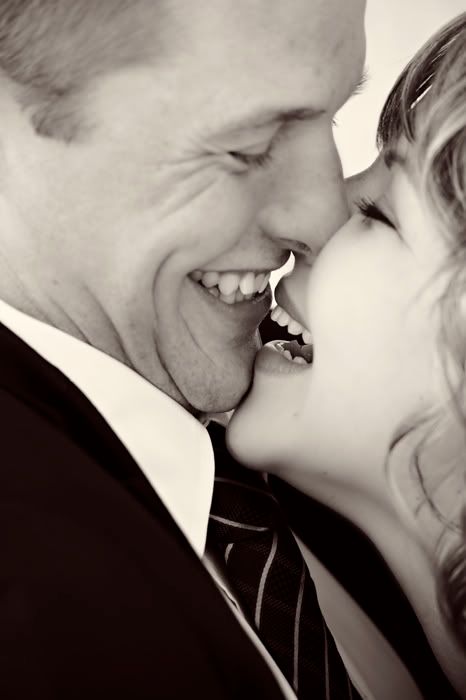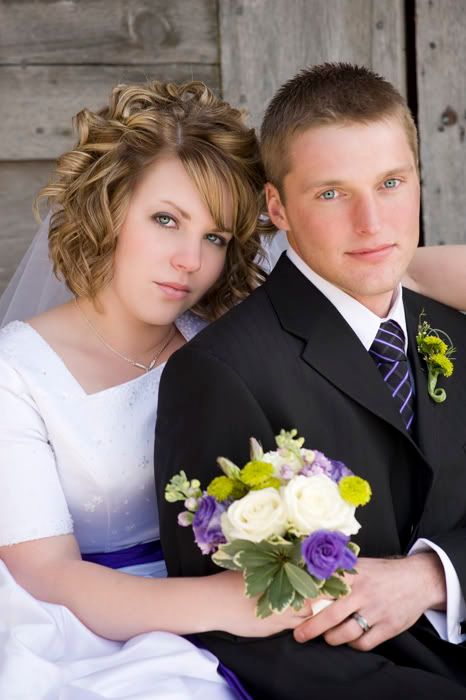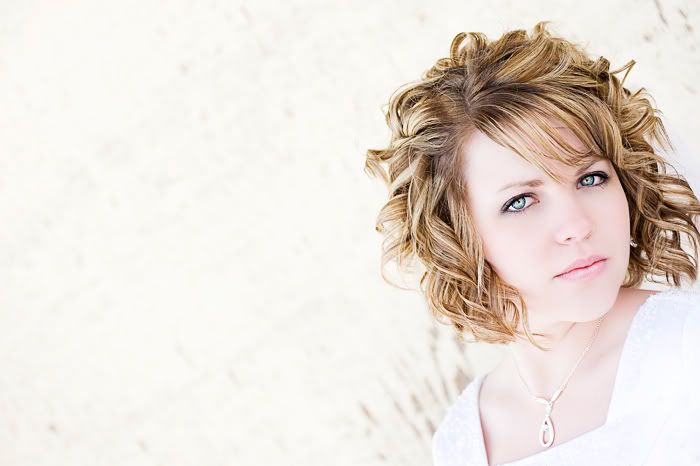 Let me know what you think...