What an absolute beauty Rachelle is... Oh my goodness we had such a great great time yesterday together at their formal session. These two are so meant for each other and so happy in love.
SLIDE SHOW
I love her dress - the skirt was so so so beautiful!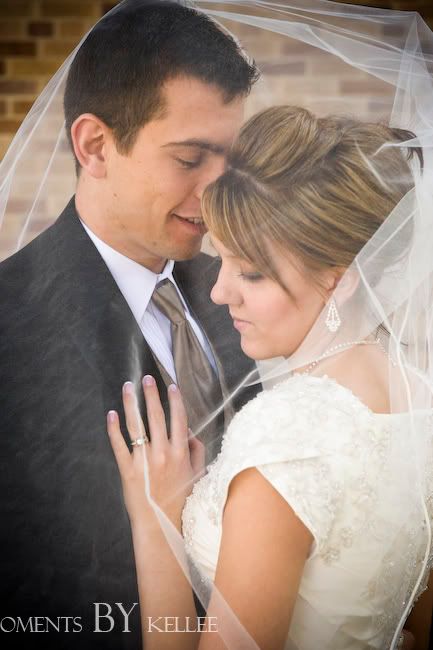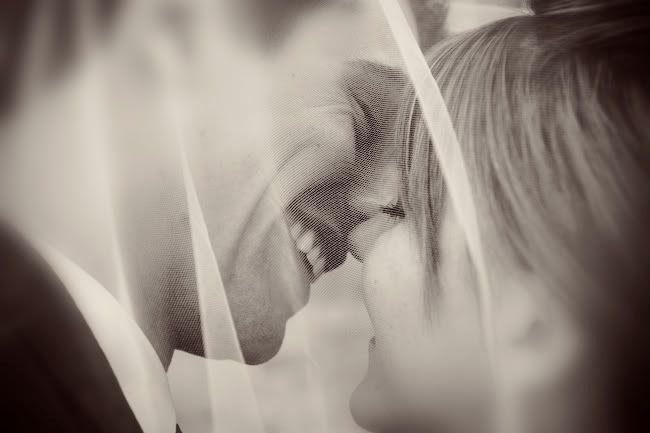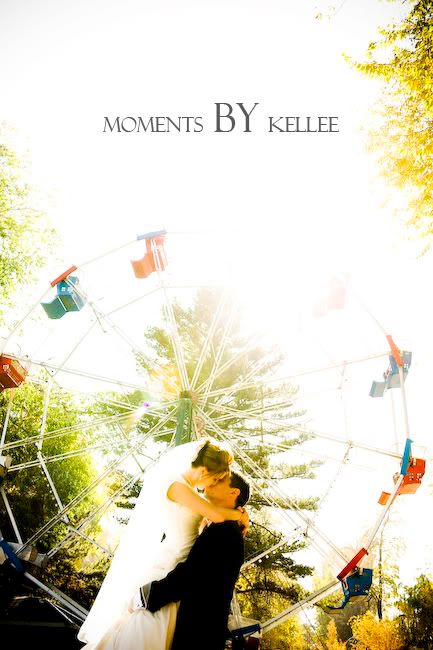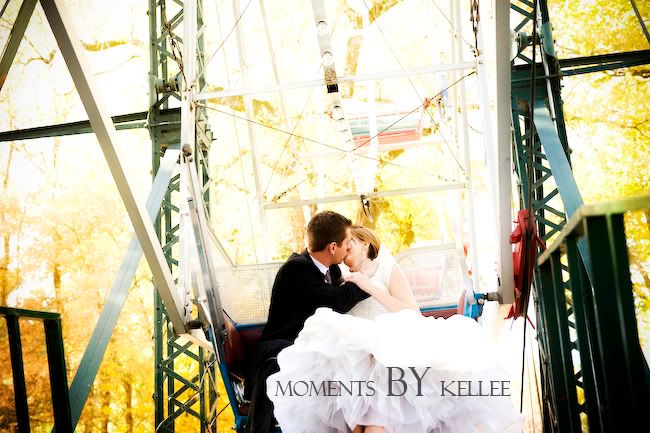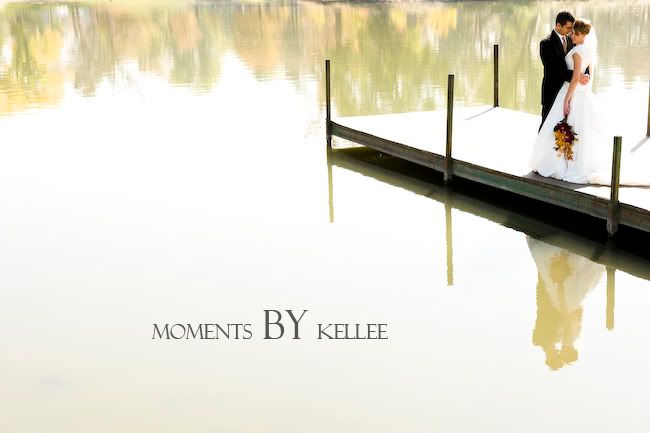 Let me know what you think!