I did these formals last night and they are in a hurry to see them, so I did a quick edit before I head out of town for the weekend.

SLIDE SHOW
Thanks to the Riter Mansion for letting us shoot there!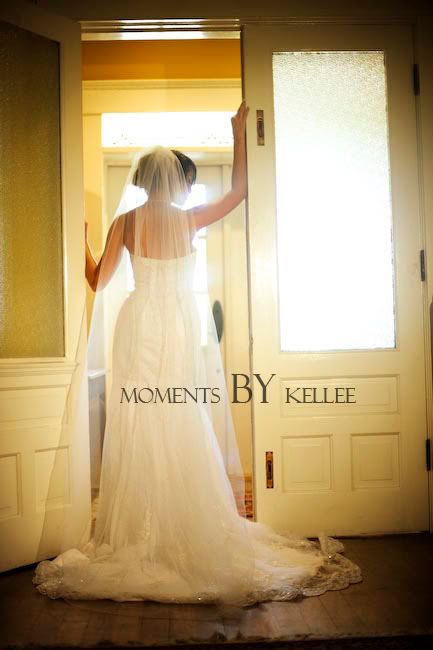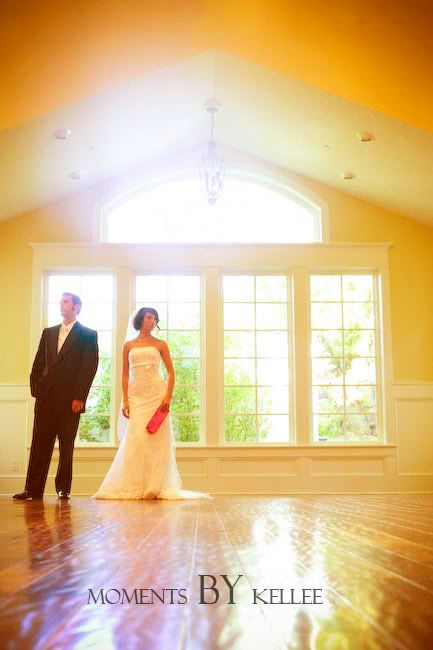 I love the vintage feel to these next two!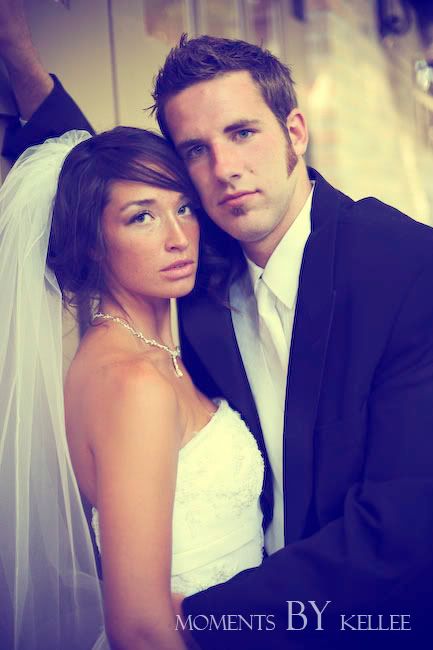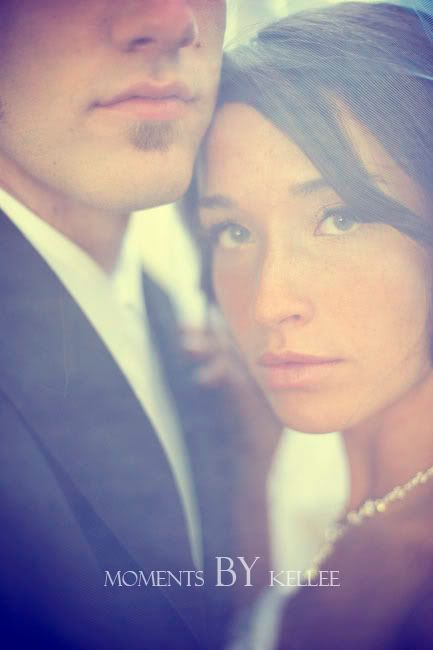 She has the most amazing eyes, and look at those lashes!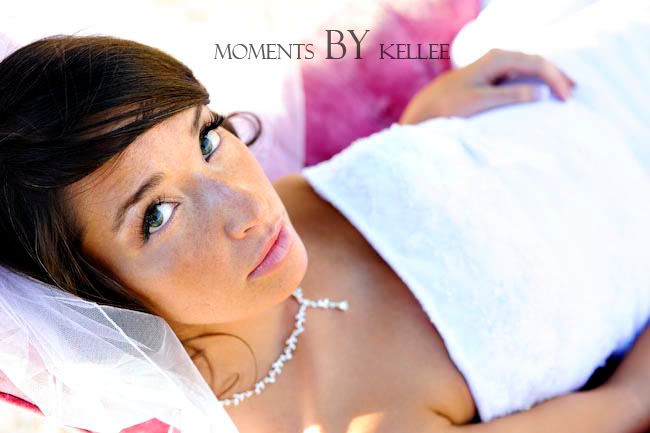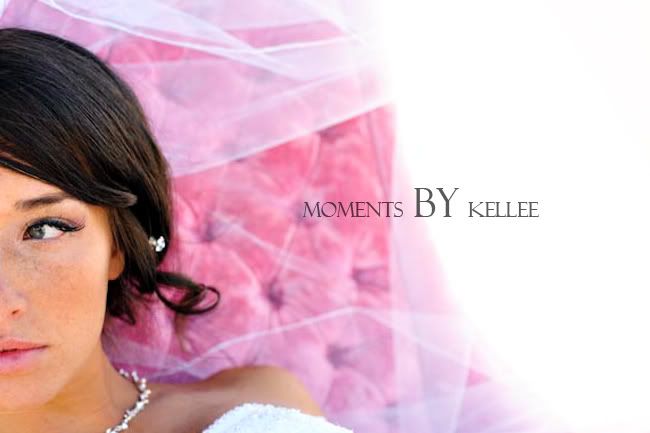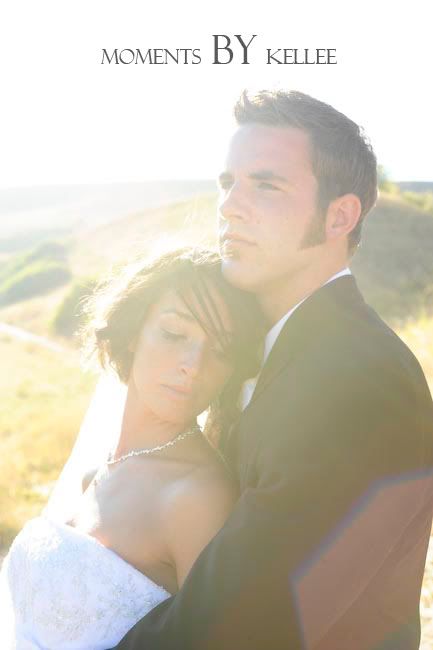 I thought it might be fun to show a picture with no flare and with flare.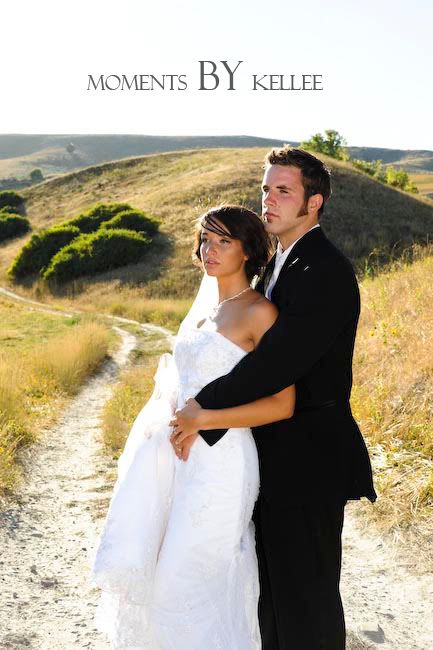 Oh I think it adds so much artistic value and an amazing ambiance!
Let me know what you think!