Mindy and Nate have waited long enough, and I will not make them wait until March for their pictures... I have so much to post when March rolls around, and I am so excited to get back into the swing of things. But, for now I have had a fantastic February, and thank you for all of the fun comments, and mostly for your patience. I am enjoying 1 more week of album design before I will return in all of my glory to my beloved blog!!!
So these two have been a blast to work with. I absolutely DIG Mindy's classic look. I think that is why I love their pictures in B&W, they just fit. They remind me of a good looking couple who was married in the early 50's. She is not vintage, but just has that classic look. Ok, enough, I have said a lot about nothing, so let's get to it!
SLIDE SHOW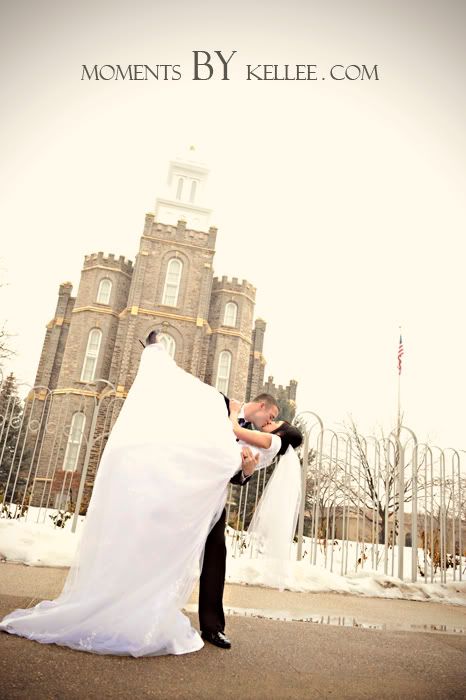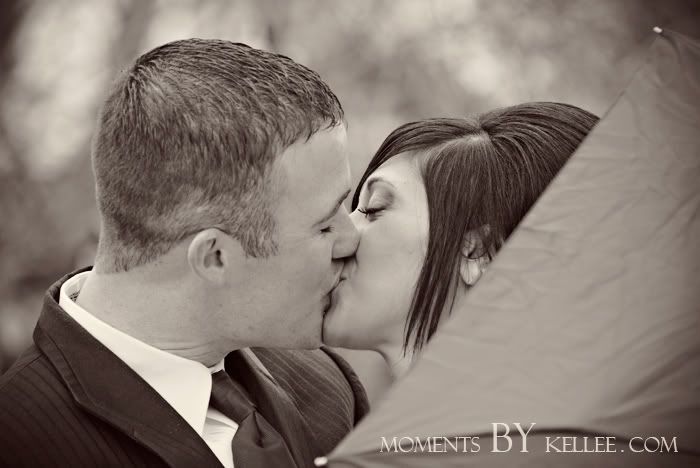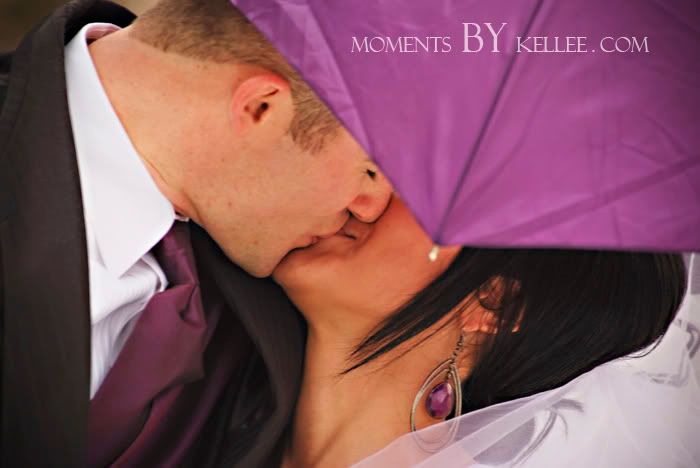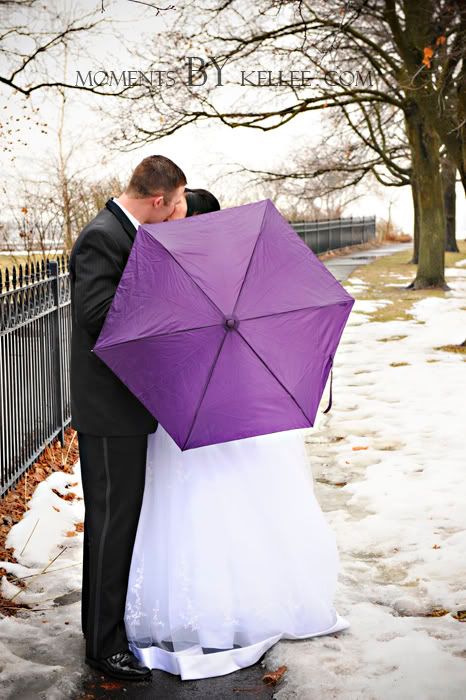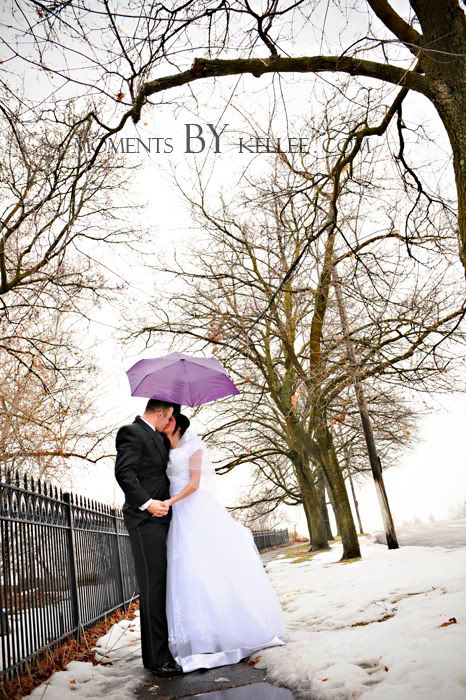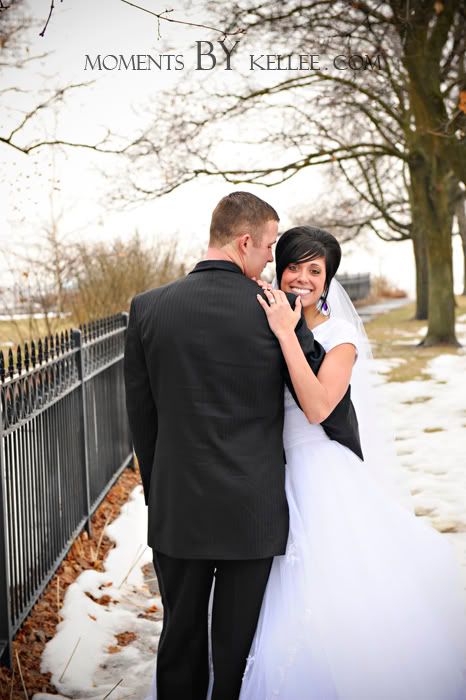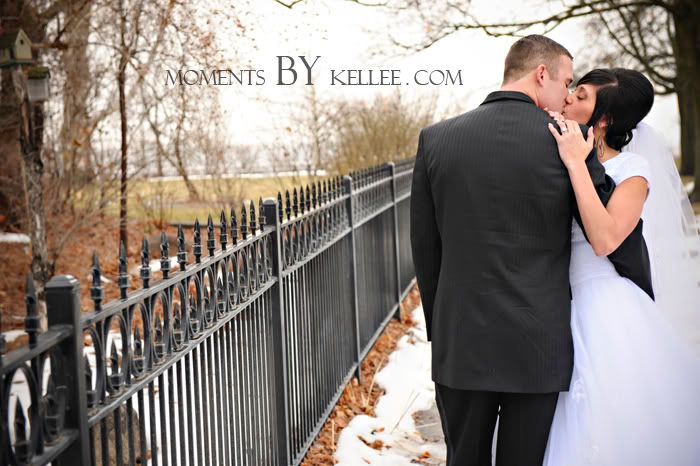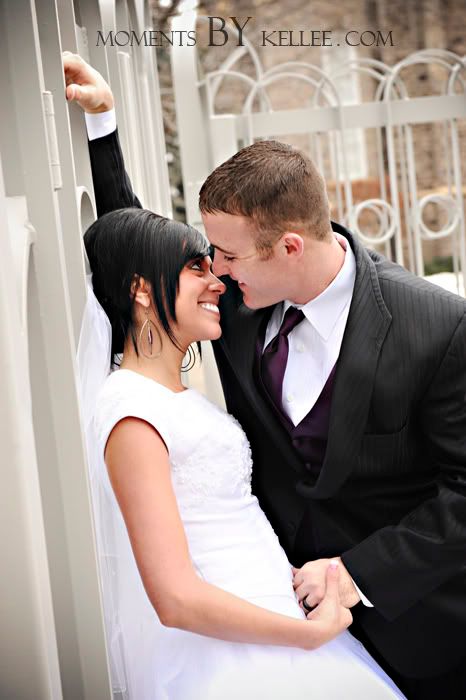 Let me know what you think, and I will see you again on March 1!